Diamonds are A Girl's Best Friend
Win a gorgeous, diamond ring from Mark Jewellers valued at $2,999.00. Must be present to win.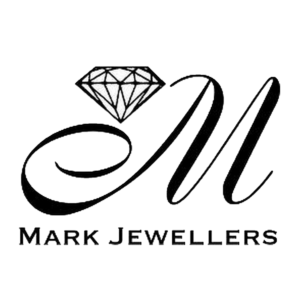 Diva Las Vegas, Baby!
From shopping to shows this town was made for you. Win a Sin City getaway for two!
Must be present to win
Need a New Kate Spade?
Win one of four designer handbags from Privileged Models.com! Must be present to win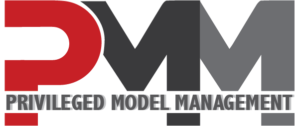 Drag Showcase
Don't miss our featured entertainer, Miss Brandonna Dupri LaReese! She's a regular headliner at the Gay 90s in Minneapolis, Minnesota!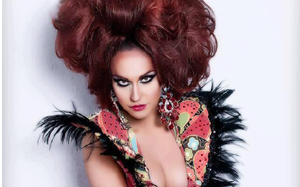 Tarot Cards
Wondering what the future holds? Lady Morrigan will give you a free tarot reading thanks to New Beginnings Hair Studio!

Fashion & Hair Shows
Don't miss our mini fashion and hair shows features the latest looks from Style Encore, Southern Exposure Style, and The Edge Salon and Thorson Graphics.
See our schedule for show times.
Diva Drinks
Your Divafest exclusive cocktail is even more fabulous in a complimentary Kinky Liqueur martini glass!

Diva Bites
Join us for Happy Hour from 5 to 7 and enjoy complimentary butler served hors d'oeuvres from Blue Moon Catering.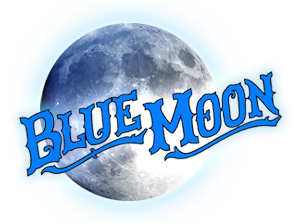 Diva Photo Ops
Your Divafest photos will be EXTRA this year thanks to YourType Larger than Life Letters!